ROLLER BEARINGS: A HIGH PRECISION SECTOR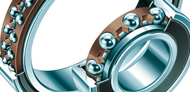 To the distribution, from the manufacture, via the renovation, M.E.R. is committed to supplying the most robust and appropriate to their clients' requirements.
M.E.R. has rapidly become the partner of the greatest brands due to their experience, product knowledge and undeniable performance.
ABOUT M.E.R.
Over recent years the company M.E.R. Roulements has become the partner of choice of businesses that wish to renovate the roller bearings on their machines.
M.E.R. transforms your roller bearings, ensuring high performace and strength. Quality Guarantee We give your equipment a new lease of life; precision work, we pay great attention to ensure the accomplishment of your technical procedures.
OUR SERVICES
M.E.R. Roulements is equipped with all the latest innovative technical tools.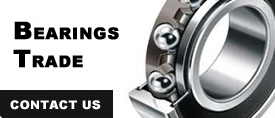 OUR PARTNERS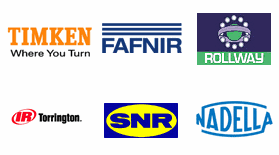 Roller Bearings Dealer: The major brands are to be found at M.E.R
You have specific requirements; consult us regarding available stocks. For more information contact our customer service.
Delivery within 24 hours.