OUR TEAM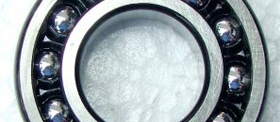 A complete set of skills at your service; M.E.R Roulements is a human business, a team of professionals that will accompany you at every step and guide you towards the most efficient solutions.
Do you have a question? Our team is available to respond immediately and assist you in meeting your objectives.
MANUFACTURE OF ROLLER BEARINGS
Manufacture of all types of bearings and mechanical parts. The experts at M.E.R. enjoy placing their skills at their clients disposal.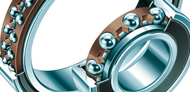 M.E.R. Roulements will organise all your projects and individual on plan assemblies for you. We are capable of manufacturing all standard applications as well as customised solutions and this with all types of materials. Contact us for all your roller bearing manufacturing projects.
A professional team, attentive to your projects and the accomplishment of all your objectives in record time at a prife defying all competition. : M.E.R. roulements is at your service.
A RECOGNISED QUALITY OF SERVICE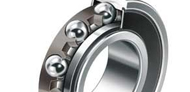 Our references are our greatest reward. Their loyalty is an unconditional testimonial that our company completes high precision work on a daily basis. Our objective : your satisfaction. We undertake the whole of your project ; from the design to the delivery of your roller bearings.